​SmellCells

We are a system integrator company based in Zug, Switzerland
The company

SmellCells AG revolutionizes markets by introducing an advanced IMS (Ion Mobility Spectrometry) and a
Graphene-based sensing device that enables real-time volatile organic compounds (VOCs) analysis.

We are a trusted provider of tailored security solutions against biological and chemical threats.

SmellCells is at the forefront of VOC interpretation. Our state-of-the-art solutions read VOCs in human breath, the environment,
and liquids, and can instantly digitize, interpret, and efficiently use the valuable information they contain.

Our technologies are not only innovative, but life-changing. From early disease detection to drug or
explosive identification, SmellCells' technology is actively helping to make the world a safer place.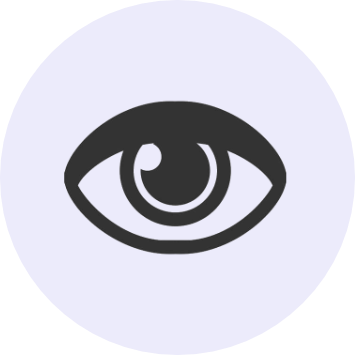 Our Vision
We are shaping the future by making VOC detection the most insightful digital asset in the world.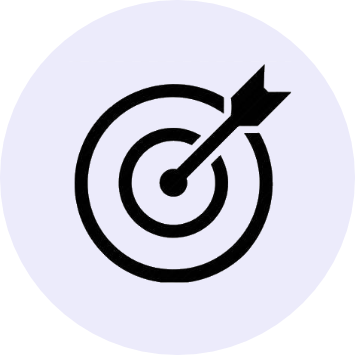 Our Mission
To provide novel and customized end-to-end security solutions against any biological or chemical threat.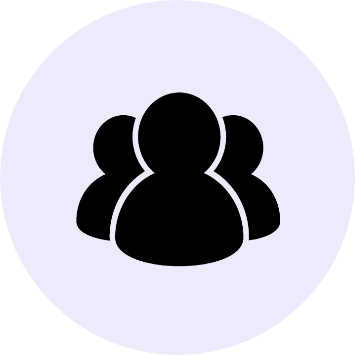 Our Team
We've assembled a team of highly skilled scientists and experts across the globe, all committed to delivering you an unparalleled solution.
What do you want to smell?


Let's work together on your customized security solution.