We make the invisible visible.
Volatile organic compounds exist everywhere around us. Through our applications we are able to offer unparalleled and near endless detection possibilities.
Our technology is available worldwide.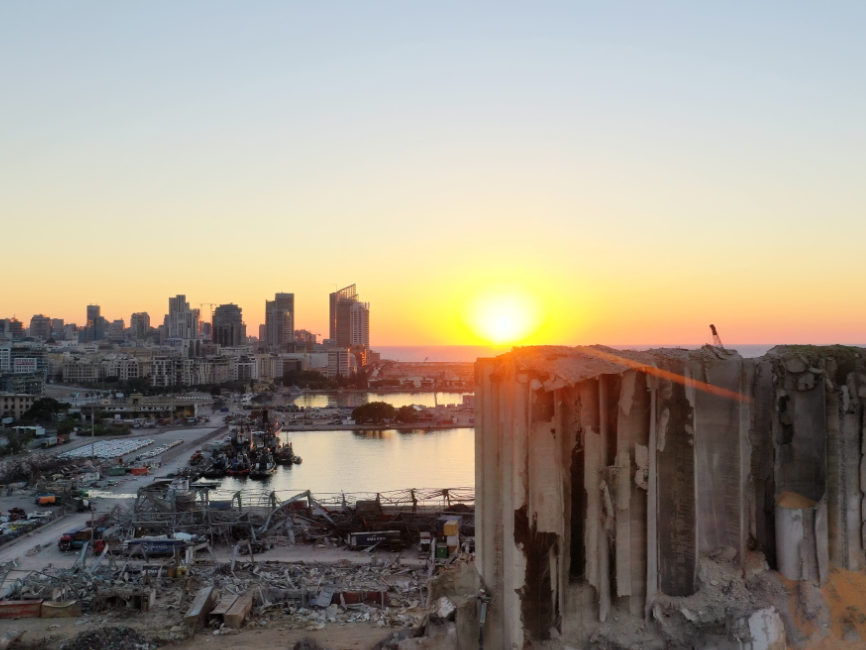 Explosives & Security
Detection of explosives or security related threats without the need for trained sniffer dogs. Our sensor technology is able to add increased security when you need it most.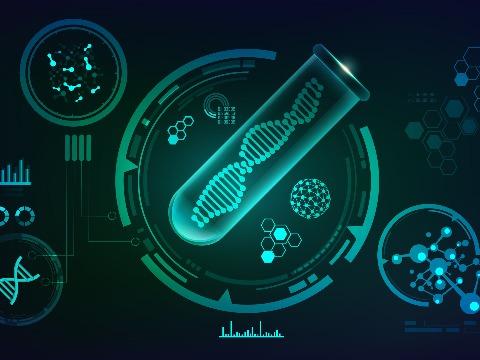 Healthcare
Diseases or sicknesses continuously change our breath fingerprint. Being able to identify these changes at very early stages can be time winning - and live saving.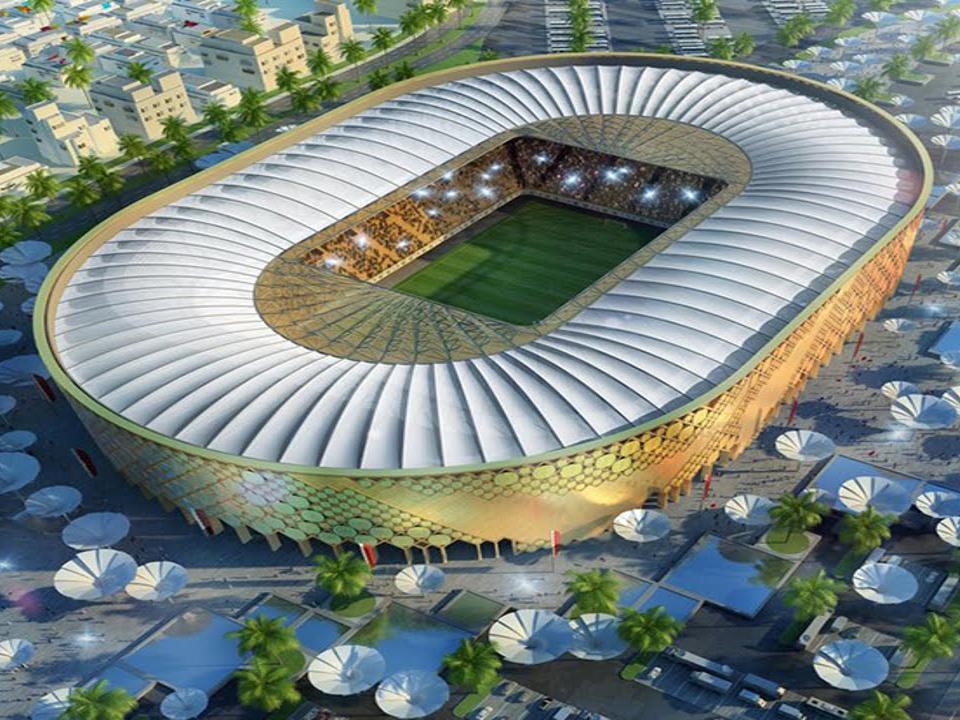 Travel & Events
We smell what you need to know in order to make travelling and events safer. Fully mobile sensor solutions allow detection of threaths at the right place and time.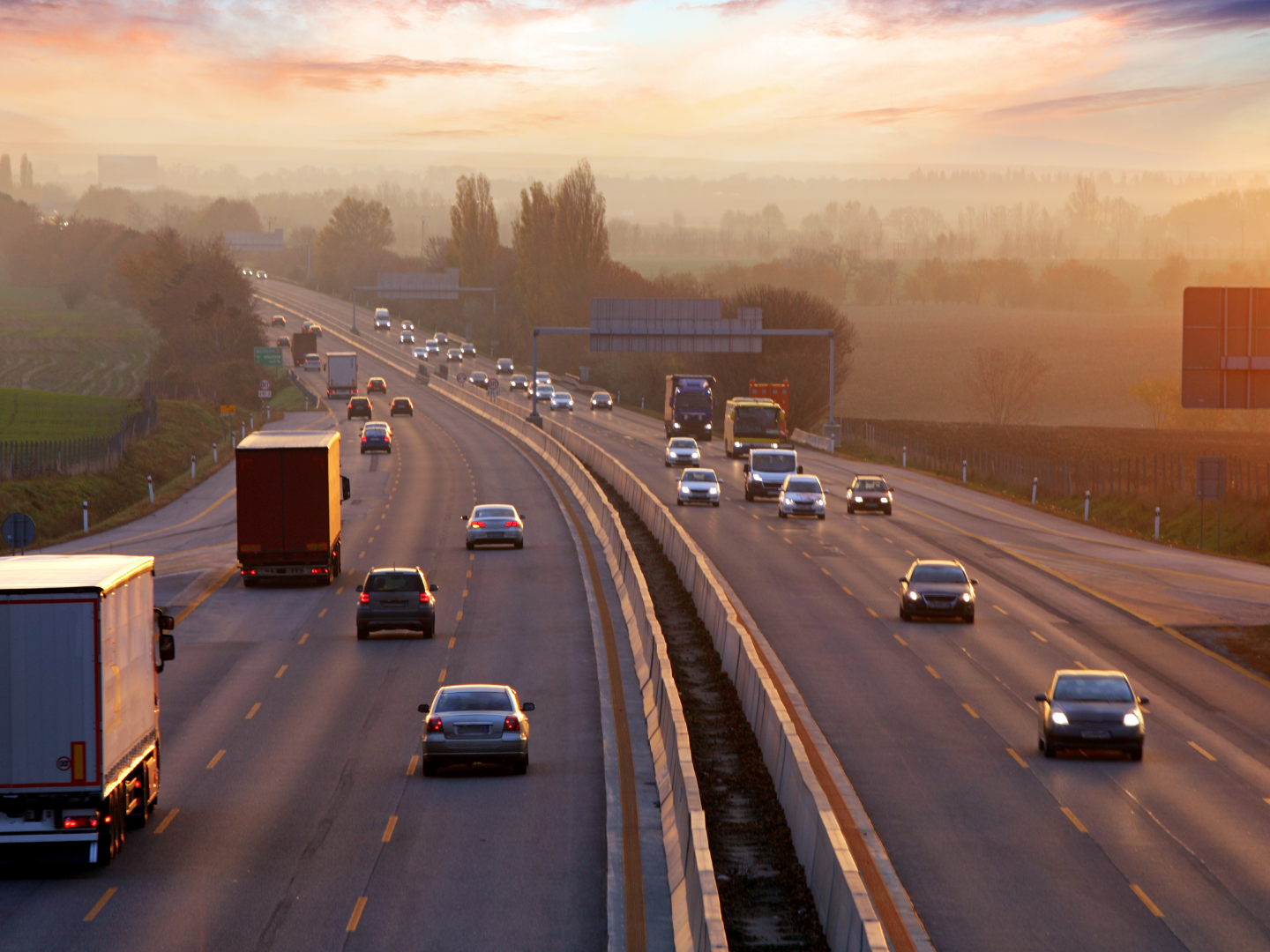 Environment
Our sensors are able to scan and observe our environment for any kind of safety or health related threats. Cloud-based dashboards keep you informed, updated and alerted in real time.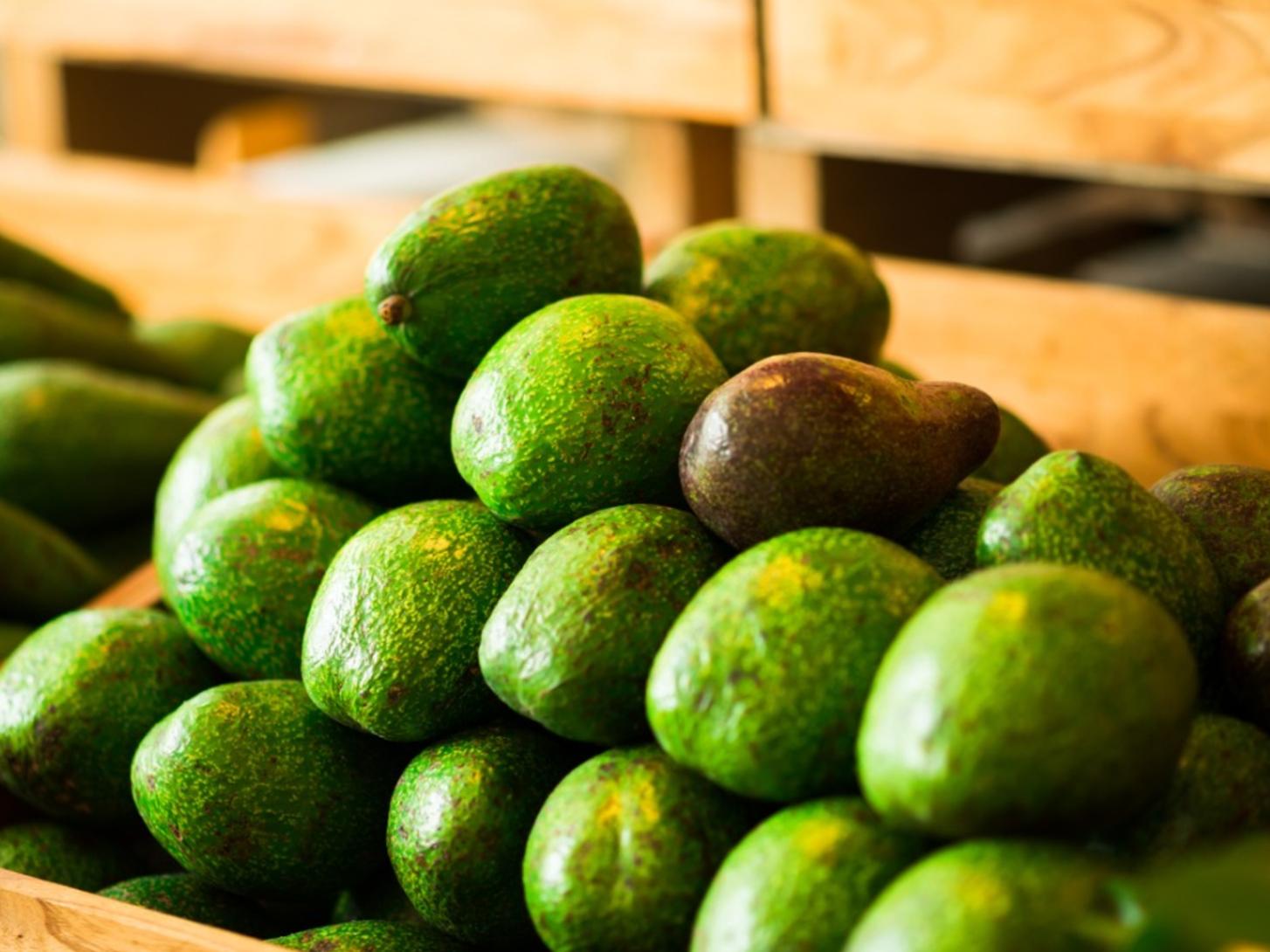 Food & Agriculture
Our technology facilitates analysis of airborne particles that are relevant in agricultural processes and in the F&B industry. Sensors provide customized insights into the quality of food and beverages.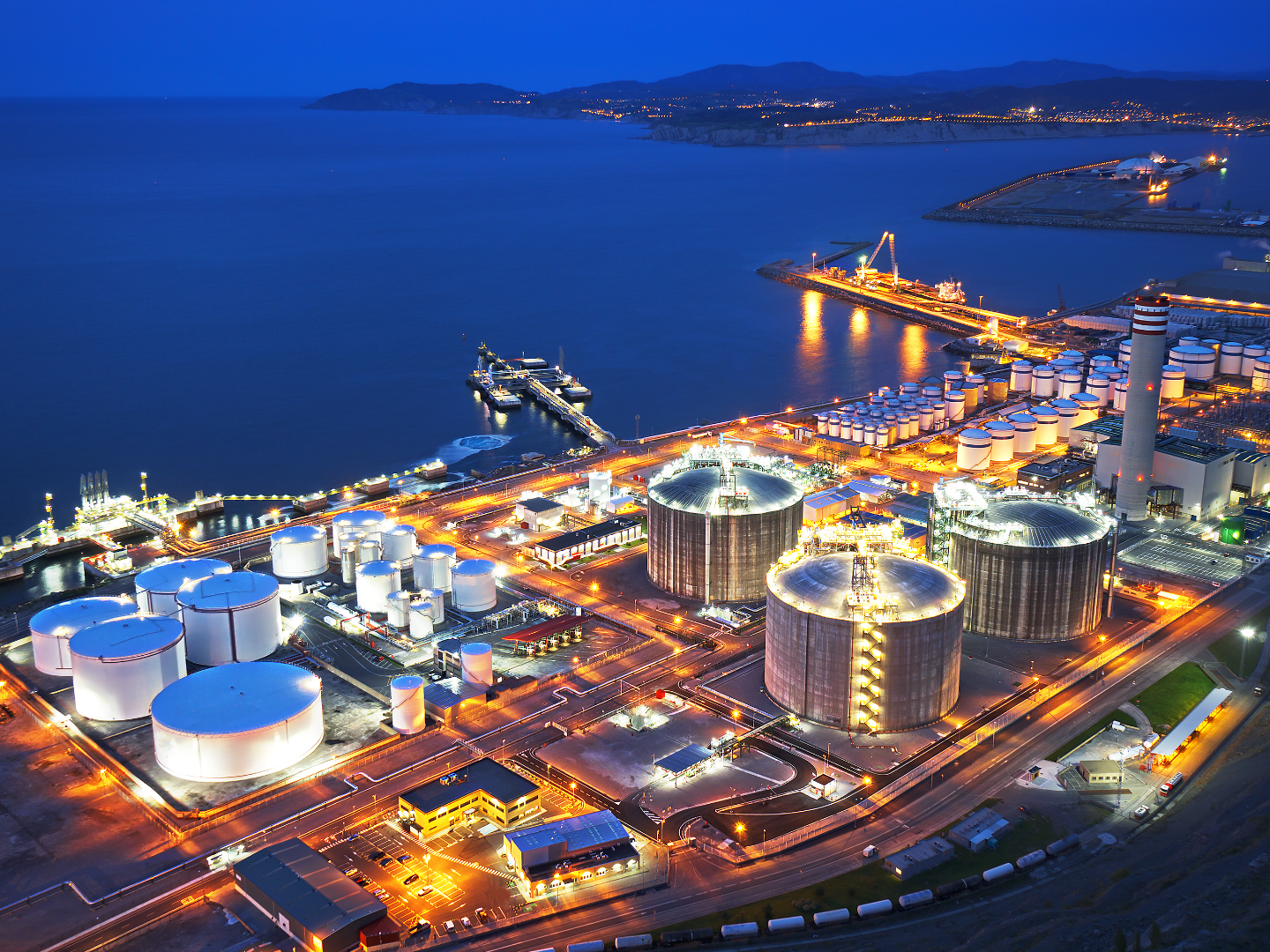 Chemical & Industrial
Protect your people, production and products. Various applications for the detection of toxic gases, quality control processes and health safety are available, including tailor-made solutions.
What can we detect for you?
We provide complete end-to-end security solutions for your business.
Contact us